Kelly Dungan, Director of Alternative Learning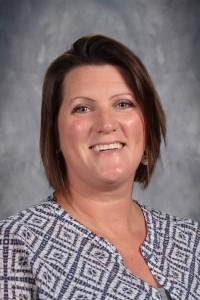 Hello! I'm the Director of Alternative Learning for the Fayette County School Corporation. I work with both middle school and high school students attending the Spartan Learning Center (SLC) which is located on the Connersville High School Campus. In addition to my role at SLC, I also oversee our district's counselors and social workers.
Before taking on my current role with the district, I taught Biology and served as an assistant principal at Connersville High School. I have more than 15 years of education experience at the secondary level. I'm excited to build relationships with my students and staff this school year.
If you have any questions or concerns, please reach out at 765-827-7101 or email me at kdungan@fayette.k12.in.us. Let's make this the best year yet! Go Spartans!