Shane Russell, Assistant Principal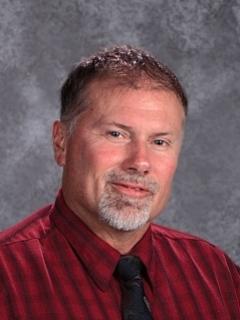 Hello, I am currently one of the Assistant Principals here at Connersville High School. I want to personally welcome you and offer any assistance that you might need during the school year. I taught Elementary Physical Education in the Fayette County School Corporation for 20 years before becoming the Dean of Students in 2013-14 and Assistant Principal in 2019.
This will be my 9th year as a CHS administrator and my duties will include primarily freshmen issues along with the Reid Health Care Pavilion liaison to Fayette County Schools, lockers, parking, and one of the safety specialists.
If any concerns arise, feel free to contact me at 825-1151 ex: 24324 or email me at srussell@fayette.k12.in.us. Good luck on a great year here at CHS.