2021 yearbooks are available in Je113. If a graduated senior wants to pick up the yearbook, we can arrange to leave a book for them at the field house entrance. Please contact Bill Vaughn,
bvaughn@fayette.k12.in.us
, with questions! #fcscspartanpride #chsspartanpride

We can't find Mr. Russell, but Santa was at CHS today. #fcscspartanpride #chsspartanpride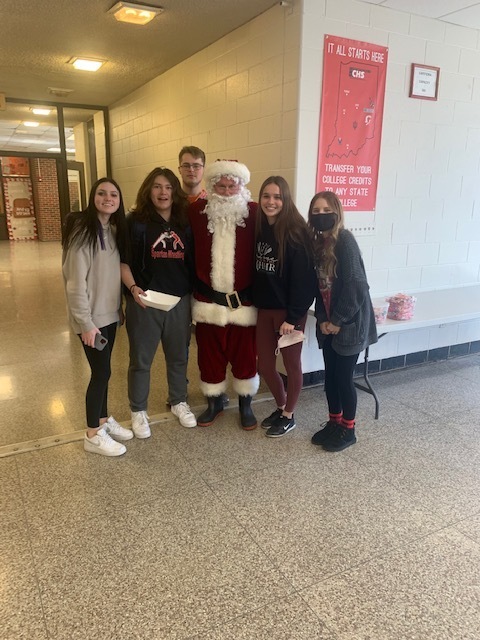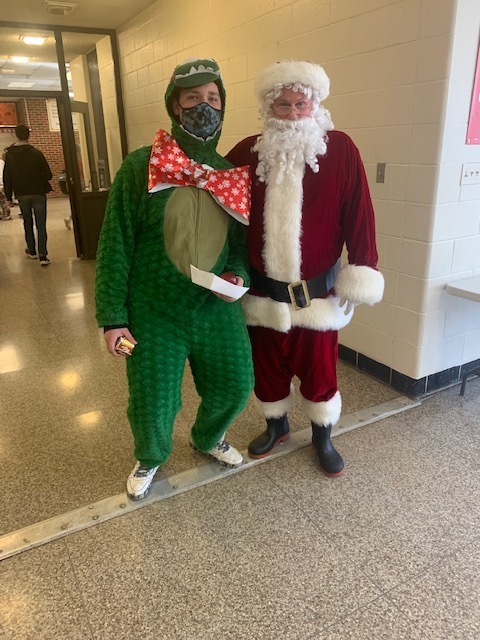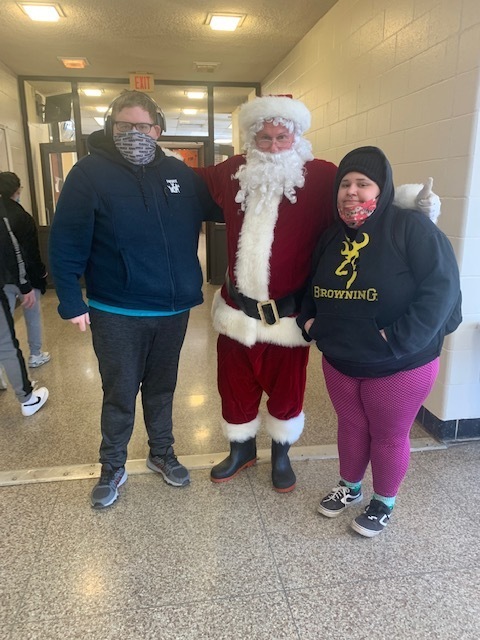 Mrs. Pennington's class had Nancy Couch come in to lead a painting party. All students enjoyed it and they did such a great job!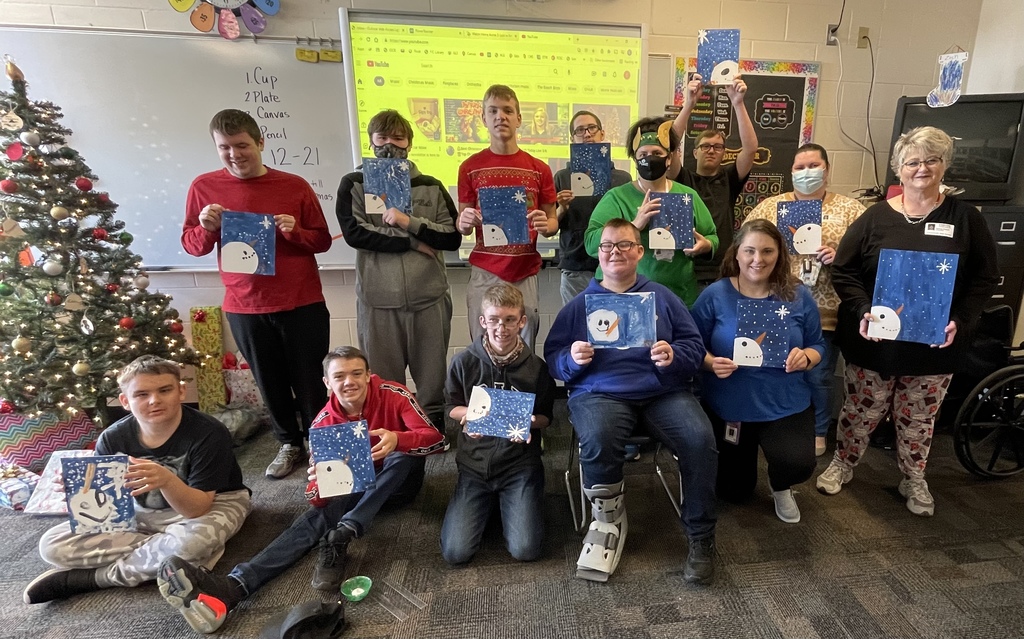 FCSC has job openings!


Fayette County School Corporation email and phones are down. We will not be able to make, or receive, calls until further notice. Thanks for your patience as we work through this tech issue.

FCSC Staff and Families, We received notification at 4:00 p.m. today, September 30, 2021, that the governor has extended his directives with regard to COVID-19 protocols effective October 1st through October 31, 2021. The FCSC Board of School Trustees, at the September 2nd special board meeting, provided guidance that we follow our return to school planning unless directed otherwise by state or federal mandates. With the continuance of this mandate in Executive Order 21-27 by Governor Holcomb, we will be required to continue with our current protocols with masks, social distancing, and contact tracing. Thank you for your continued support and understanding!

The CHS Spartan Marching Band & Guard traveled to Ben Davis High School this past Saturday to compete in their fourth competition of the season. They brought home 3rd place (out of 3 bands in our class) against some tough competitors. Their next competition is Saturday, October 9th at Whiteland High School. This competition will be the ISSMA Scholastic Class A Prelims. This is the contest that determines if the ensemble moves on to state finals or is done for the season.

Wesley Boyd is holding the new State Champion Bowling portrait that will soon be displayed at CHS. Congratulations again! Bowling starts soon!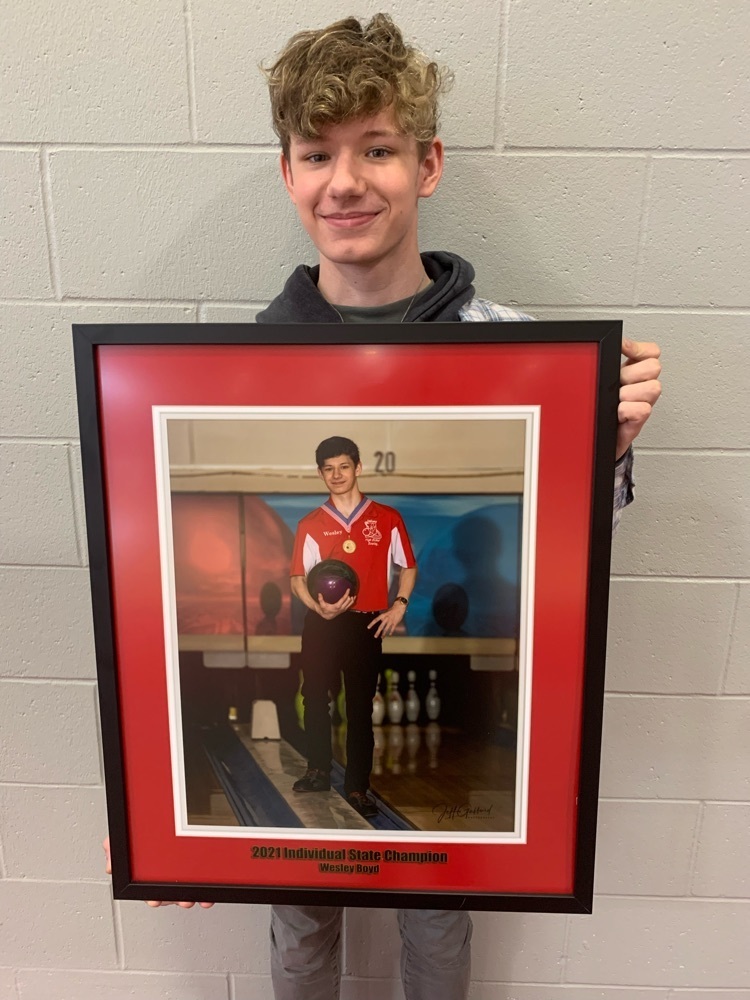 Congratulations to Abbie for being named a Commended Student in the 2022 National Merit Scholarship Program. Her scores on the PSAT qualified her for this honor. Way to go Abbie! #fcscspartanpride #chsspartanpride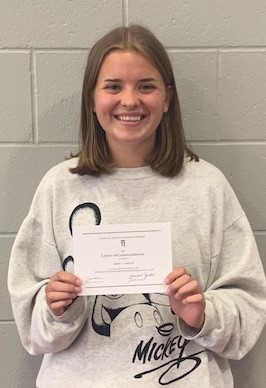 Effective Tuesday, September 7th, all FCSC schools will will require masks to be worn indoors as well as on buses. We appreciate your understanding and support!

Congratulations to CHS Lifeskills Teacher, Scarlett Lux, on her selection as the FCSC Secondary Teacher of the Year! Thank you for your dedication and love for your students!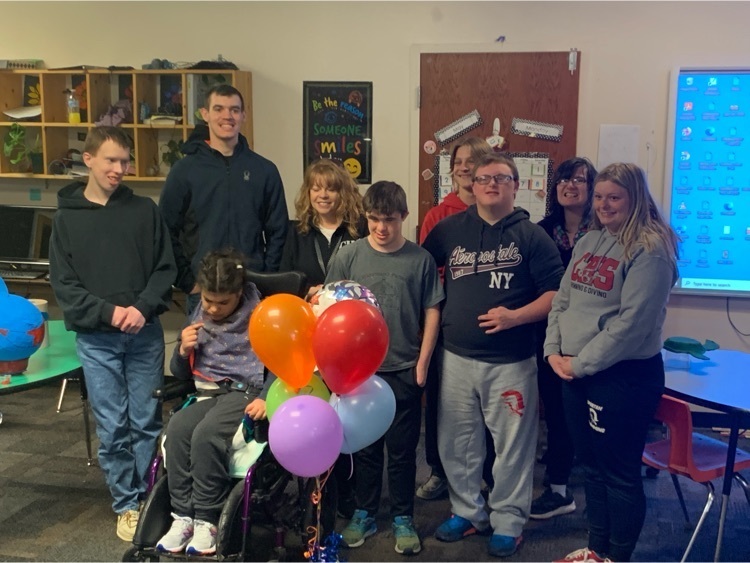 Our Early College High School is endorsed for the next three years! Mike Thompson, ECHS Coordinator, prepared our re-endorsement package and presented our work during the process. This is wonderful news for our students and staff. #fcscspartanpride #chsspartanpride

Spartan Bowl won the voting and we have the #1 gym in the Hoosier State! We appreciate all who voted! #fcscspartanpride #chsspartanpride