Rickie Rose, Assistant Principal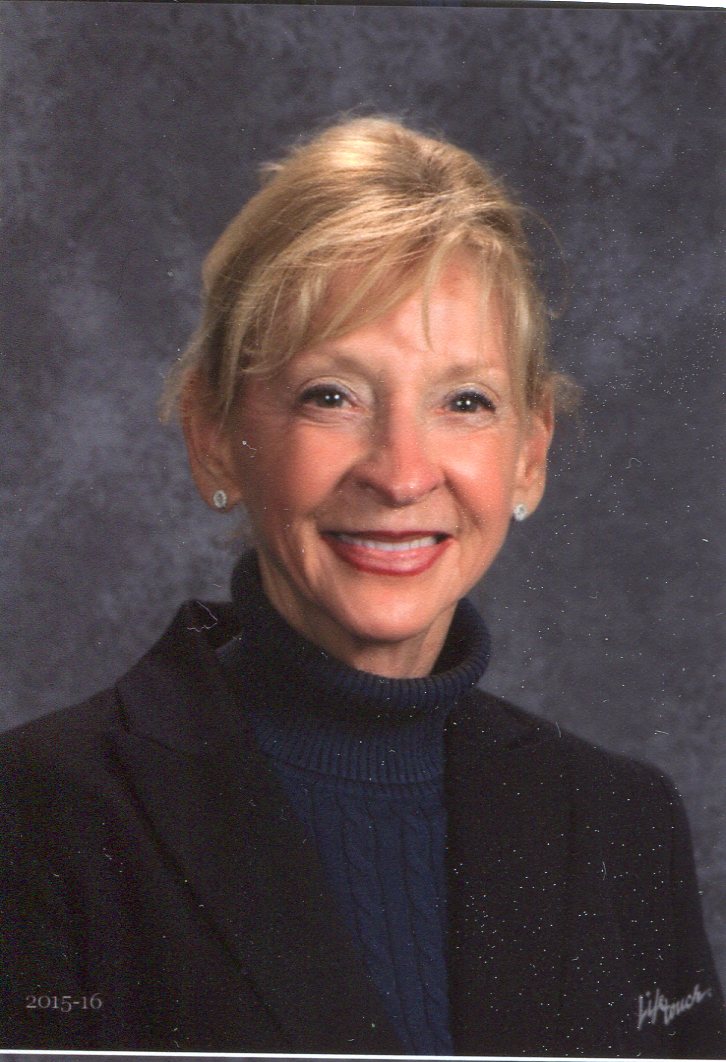 Greetings and welcome to Connersville High School, an awesome Early College High School in which to work, learn, and experience new beginnings.
It is with great pleasure that I serve the entire CHS learning community. As Assistant Principal, I am responsible for grades 10-12 girls' discipline. In addition, I serve as Fayette County Schools 504 Coordinator. My greatest responsibility, however, is to add value to lives by providing opportunities for each individual to learn, grow, and positively impact global society.